I sat on the stool,
Drawing my dear,
Looking at how wonderful she is...
Bad times come...we endured...
I'm not the most perfect guy,
But I hope we two could last...
Days of comforting her,
Although it was hard,
but I felt it was worth it...
I'm happy as long she is happy,
I'm sad and confuse,
If she is sad and crying...
All I hope to do,
Is to make her smile and happy,
As these would make my days much better,
Me as well as hers...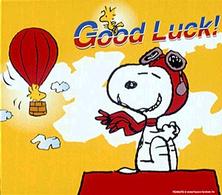 I love her so...
And I know she loves me too...
100 bad things can happen...
But all that is important is that we love each other,
coz we know another 10000 good things,
Will happen between us...
I love you Sheryl,
Don't be sad,
Just remember that when you are,
Know that happiness is on its way...
Somewhere not far away...
Me beside you...
You beside me...
Having a wonderful time,
In love with each other =)
Remember that,
I love you always dear,
From the bottom of my heart.